Our Cocoa
In ancient times, the indigenous peoples of Central America cultivated cocoa to use as currency and, reserved for the nobility, as a drink. Upon their arrival, Europeans recognized the quality of this crop and exported it to the Old World. They expanded the technique for cocoa processing and chocolate making.

At Xocolatísimo, we combine history with Salvadoran cocoa and the expertise of traditional European techniques, to carry out the entire process until it ends in a fine chocolate that is enjoyed from start to finish.

All of our cocoa is of single Salvadoran origin. We establish socially and ecologically responsible relationships with small and medium-sized producers, ensuring that they rigorously take care of their processes in order to produce one of the best artisan chocolates in the world, from bean to bar.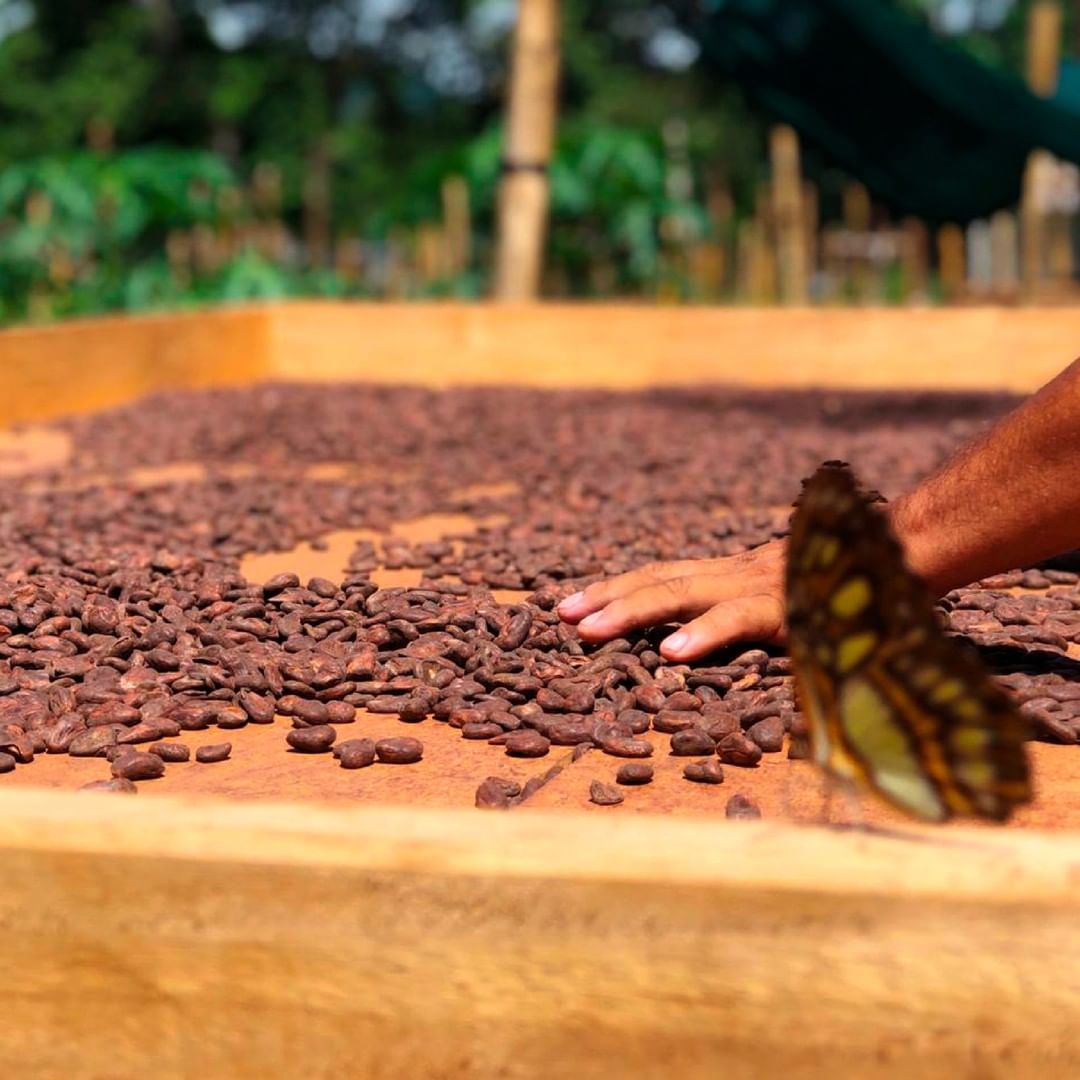 Hacienda San Jose del Real de la Carrera
Located in Usulutan, this farm is one of our largest and first suppliers of cocoa. They have around 600 acres of Trinitario cocoa trees, up to 80 years old. We have collaborated with them in the process of creating chocolate since 2015, in which we refined the drying and fermentation process already in practice.

We have chosen this farm for its social and ecological responsibility. They have a large number of passionate collaborators, who, together with their families, benefit from educational and life improvement programs, among others. They engage in eco-friendly tourism. A stay at the Puerto Barillas Hotel and Lodge will introduce you to the farm and region.